Sneed Yacht Charters.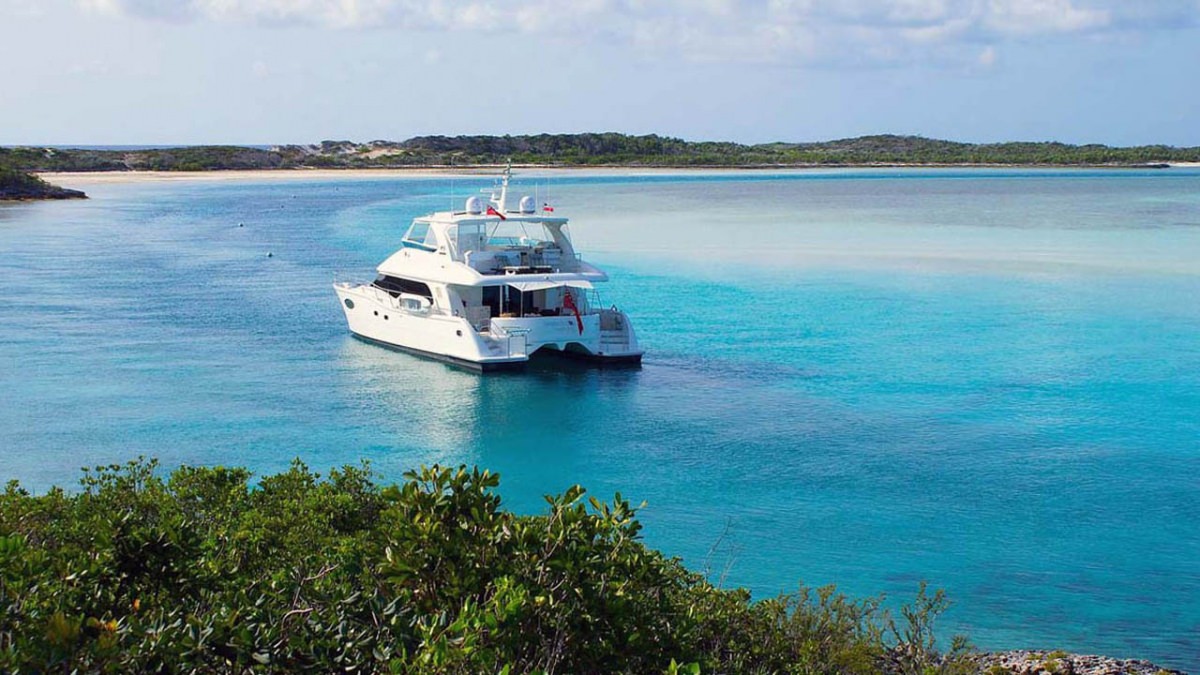 SEAGLASS, a 2016 Horizon PC60 power catamaran, is a custom built, luxurious blue water cruising yacht, specifically designed, engineered and built to meet the demands of the most discerning charter yachtsman. Her sleek, modern clean lines ensure timeless beauty and will turn heads at every dock she visits.
Her highly refined and tank tested hull design make for a remarkably smooth, soft and stable ride, regardless of the sea conditions. Cruise in comfort at 18 knots, with a top end of 22 knots, or if you are in no rush, a slow cruise at 8 knots rewards you with incredible fuel efficiency!
Sneed Yacht Charters.