Bahamas Yacht Charters by Sneed Charters
Sneed Yacht Charters.

(800) 581-7130 / (561)459-5316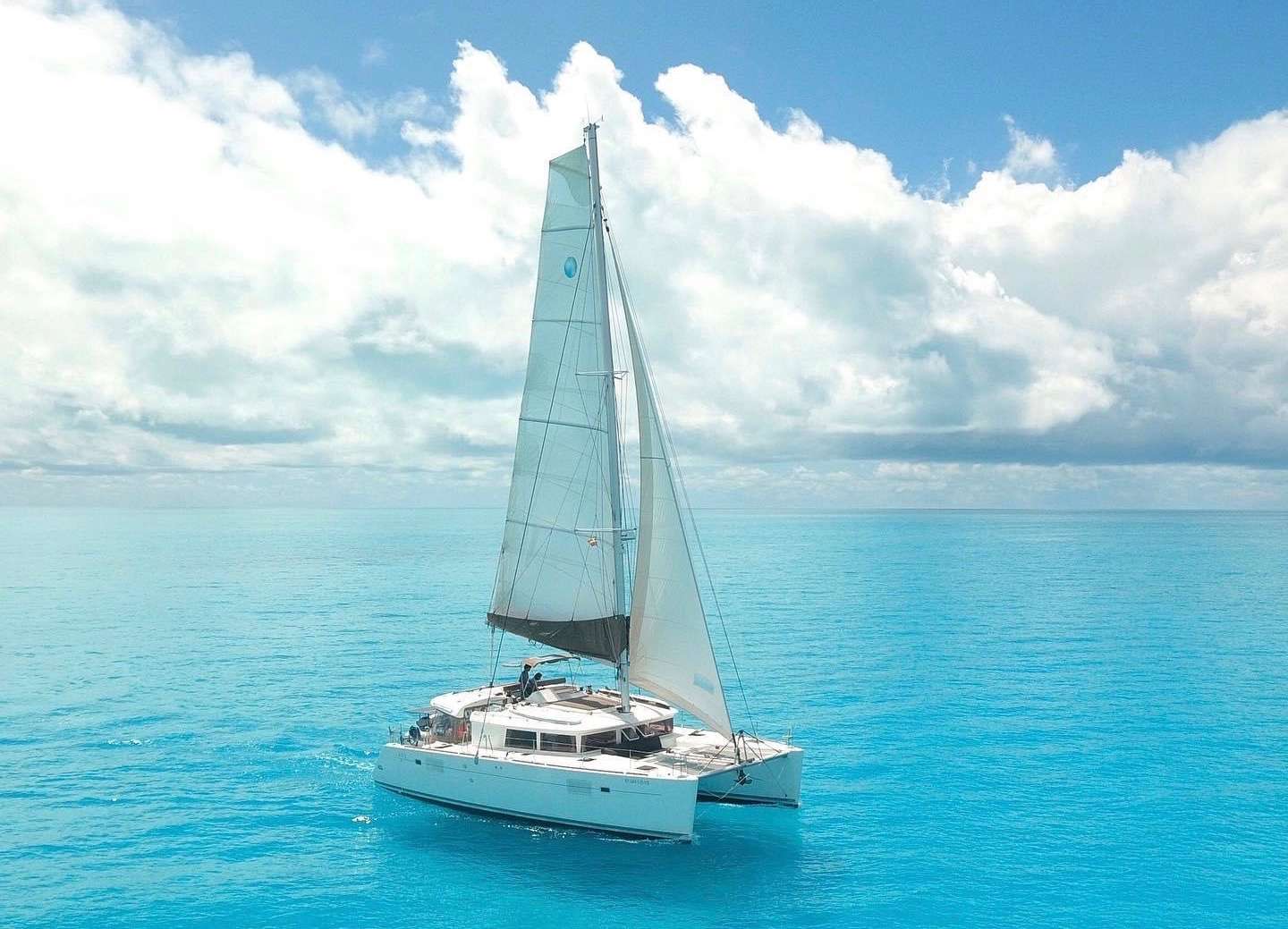 *

It's a pleasure to provide you information about our adventure charters in The Bahamas.
 
Kitesurfing in The Bahamas it's a unique experience; with 700 islands and only 25 are inhabited, offering endless wild islands, white sand bars, off-shore flat water beaches, downwinders and much more.

Join us and find the best kitesurfing spots and adventure onboard our luxury catamaran. Enjoy paddle boarding, swim with turtles, dolphins, manta rays and even swimming pigs! You can go fishing, find swells for surfing and sail between the magnificent islands, the options are endless!

*
Accommodations:
Lagoon 450 Madrigal V accommodates up to 6 guests in 3 queen size bed ensuite cabins.
In each cabin: A/C with individual control and plugs.
In each bathroom: bath towels and hand towels.
Sneed Yacht Charters.