Bahamas Yacht Charters by Sneed Charters
Sneed Yacht Charters.

(800) 581-7130 / (561)459-5316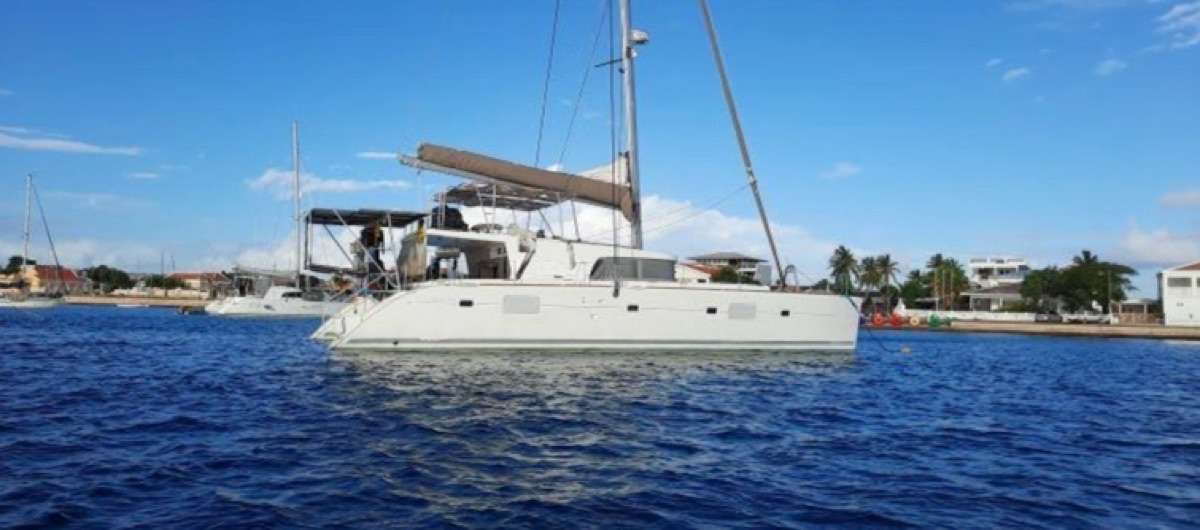 Sea U Later offers a five star luxury charter experience. Equipped with 4 double cabins and one twin, Sea U Later can host up to 8 guests in 4 spacious cabins. Offering ample exterior social areas, Sea U Later makes the perfect charter option!
Accommodations:
x3 double cabins for guests use - all offering en-suite facilities
Sneed Yacht Charters.