Bahamas Yacht Charters by Sneed Charters
Sneed Yacht Charters.

(800) 581-7130 / (561)459-5316



SEA BOSS GUESTS COMMENTS
Carathanal group
Stu and Hannah,
Thank you for an unforgettable last 10 days in the Exumas. We woke up every day to such and adventure. Many adventures, we liked were the Sea Aquarium, the mangroves, snorkeling and the best times we had were the times we spent all day together on the beach at Shroud Cay. Hannah you are an amazing Chef – every meal was created with such Passion. We will be back in January 2022 in the BVI for another Great Adventure. Diane, Trish and Jim
Mission Accomplished! Fish On!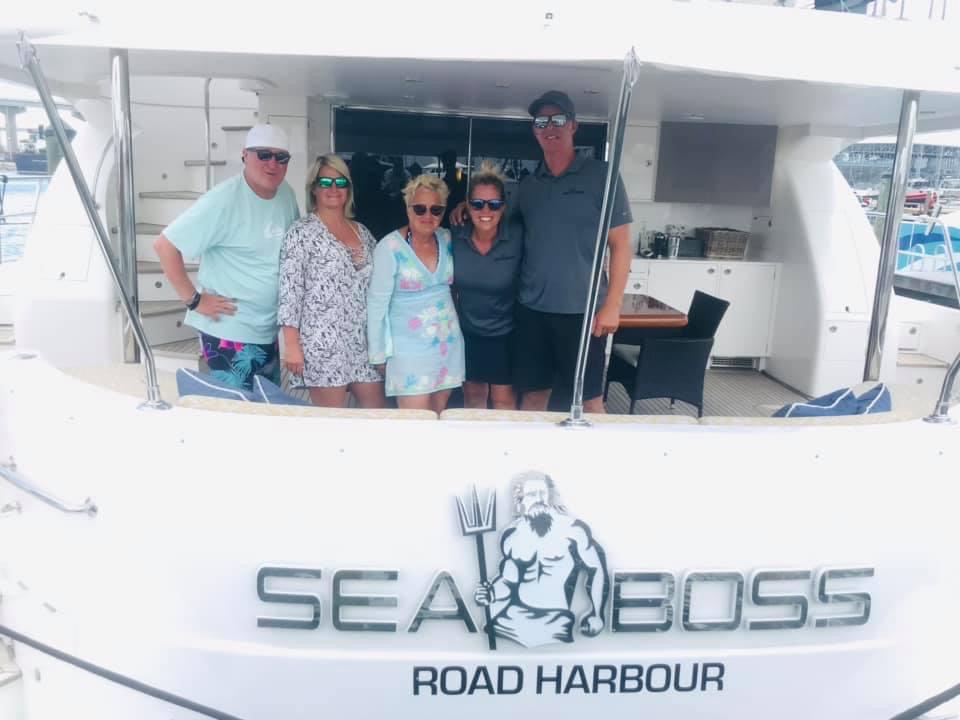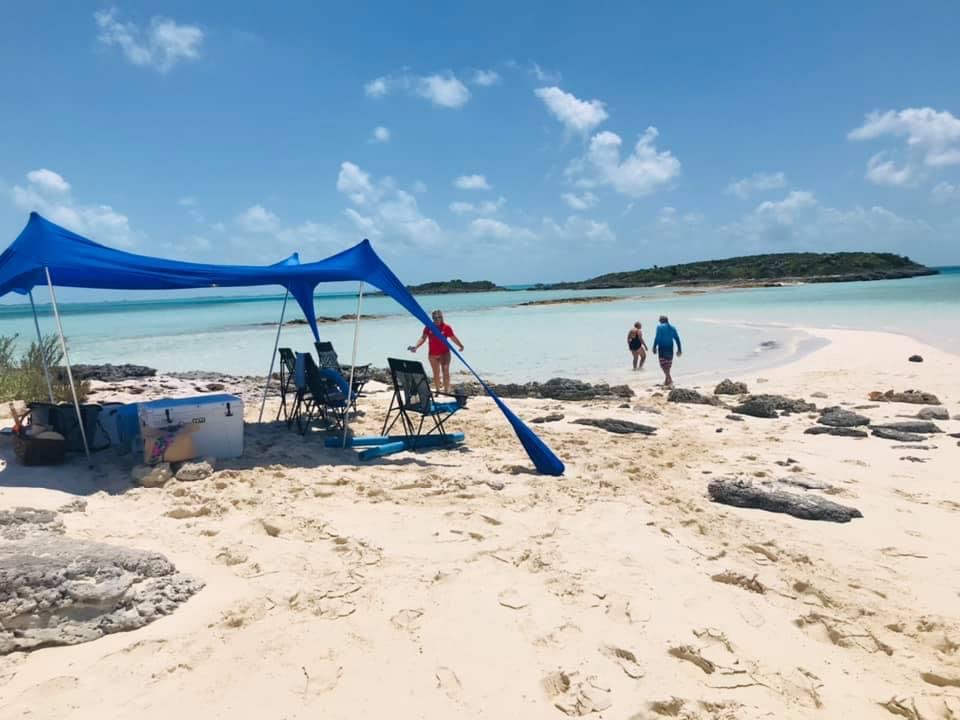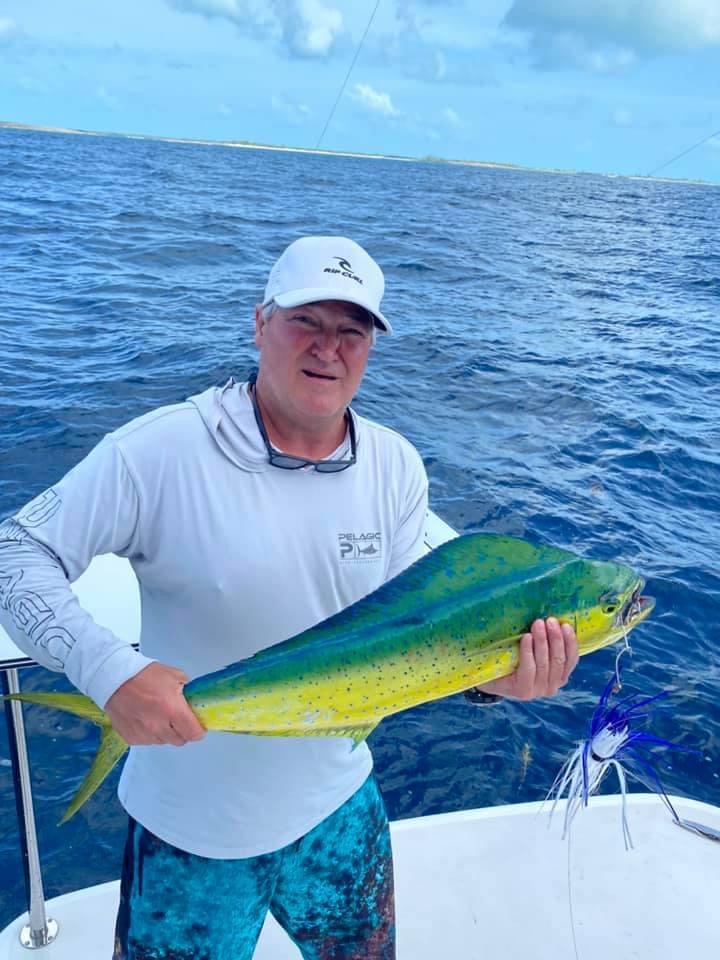 Mortara Family
Dear Hannah and Stu,
Thank you so much for such an amazing trip we will always remember. From snorkeling at jeep reef to the themed dinners we enjoyed every moment of it. Can't wait for our next trip together.
Isabella

Hannah and Stu,
We love our time with you both so much. We feel very blessed and very taken care of when we are with you. Thank you for opening our eyes to how beautiful the Bahamas are. Our first trip to the BVI was amazing. This has been a trip long overdue. It took 3 years to get back here. My appendix, Covid and finally we made it. The kids are older but still the same. We loved seeing all the beautiful coral -aquarium, jeep reef, the airplane and the grotto. The pigs were a big hit. Then Albany and dinner and a night being together. We wish you had another day off to thank you for taking such good care of us. Hannah your cooking was amazing. You are amazing, your energy, spirit and laughter was warm and inviting. Stu thank you for always watching and teaching Captain Junior Aaron all your knowledge. Susanna and Justin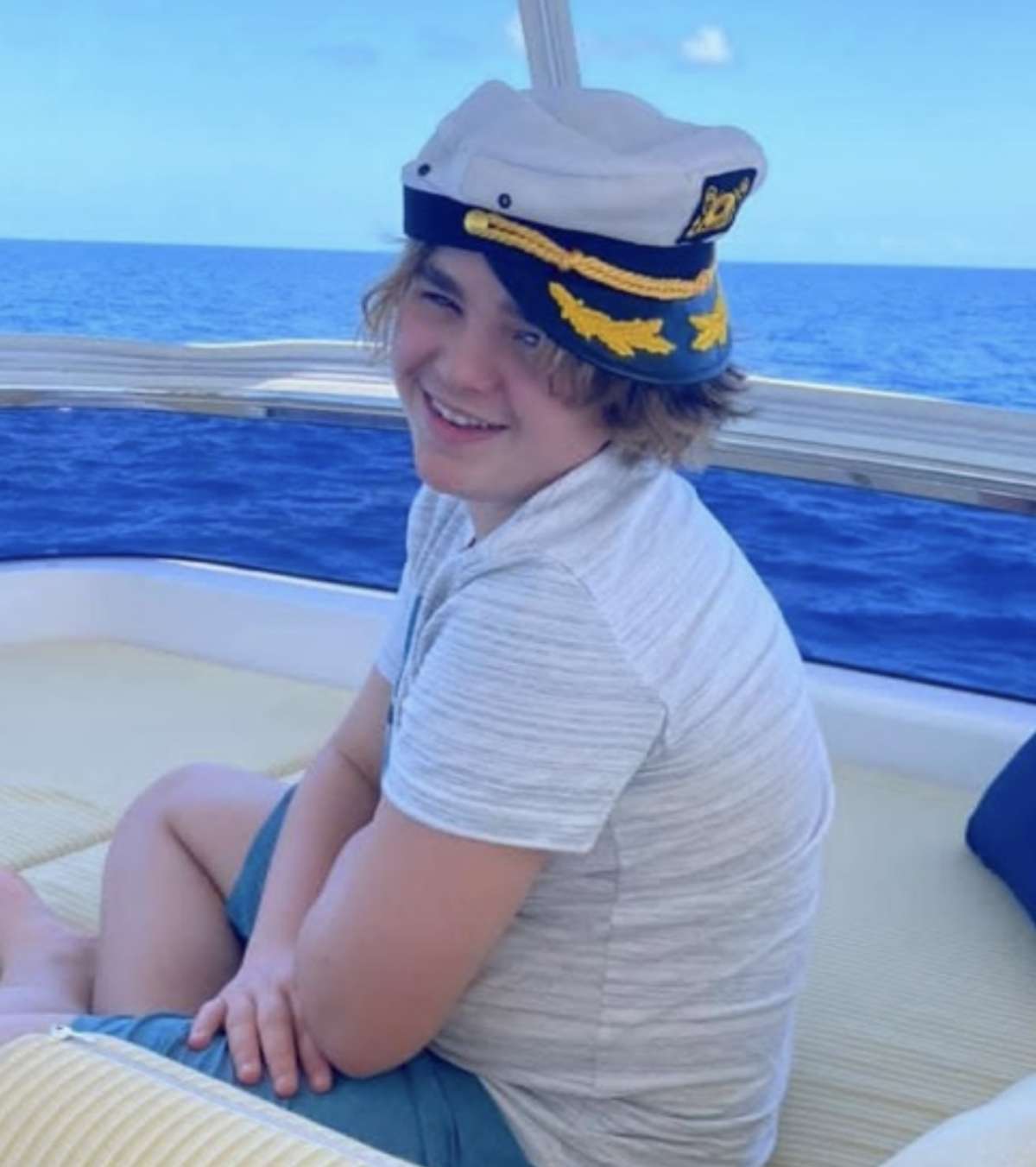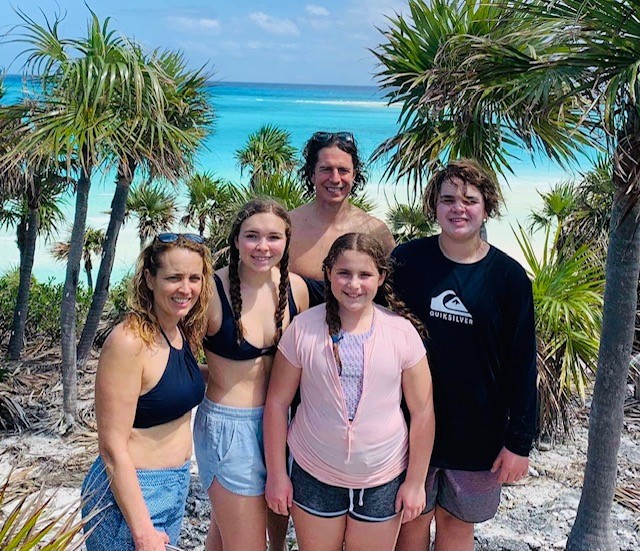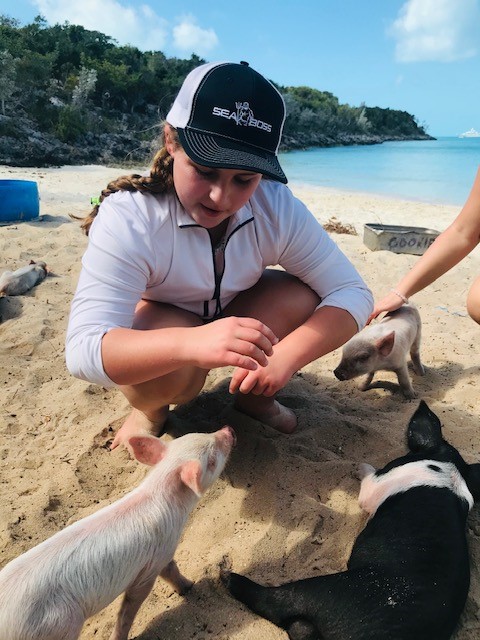 February 2021 Bahamas
This was our first charter and we didn't really know what to expect. We can say it exceeded our expectations. The boat was amazing and the crew was exceptional in every respect. They were so kind to our kids and made them feel very special - teaching them knots, pulling them on the tube, answering a million questions about the meals and how they were prepared, etc.
We've already booked a trip to the Virgin Islands for next year on the same boat with the same crew.

John M.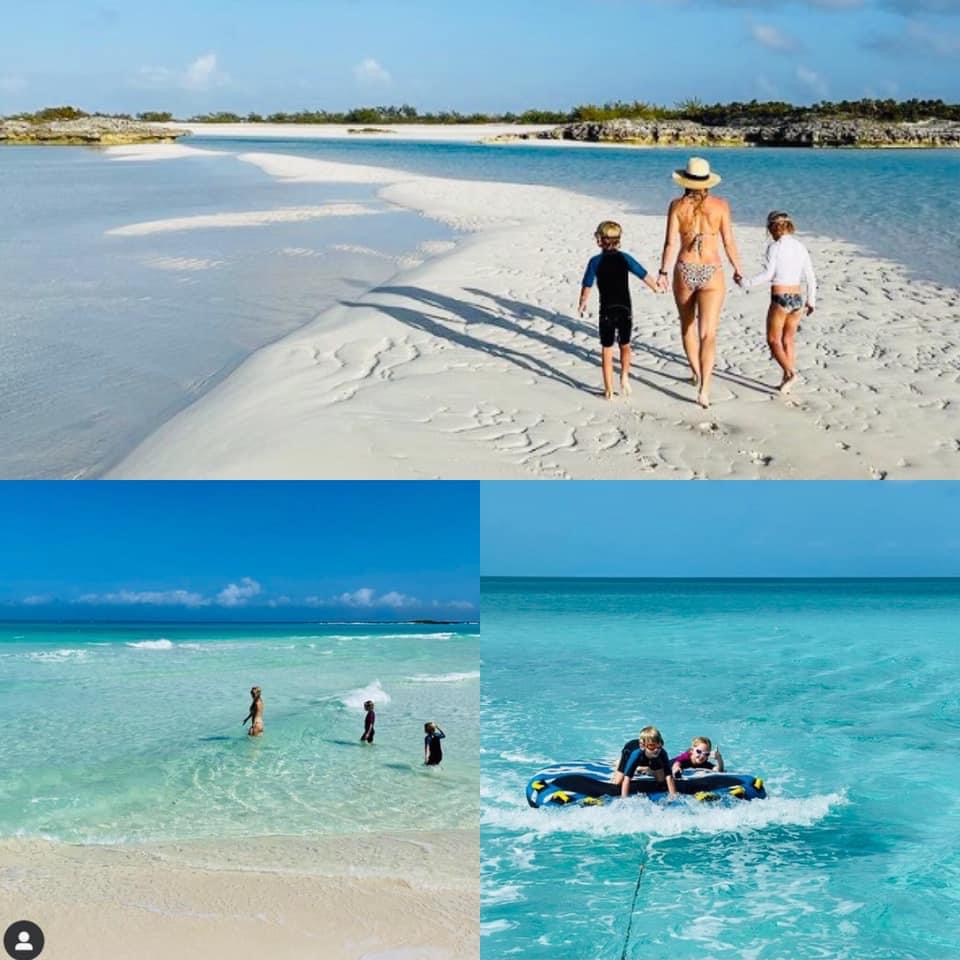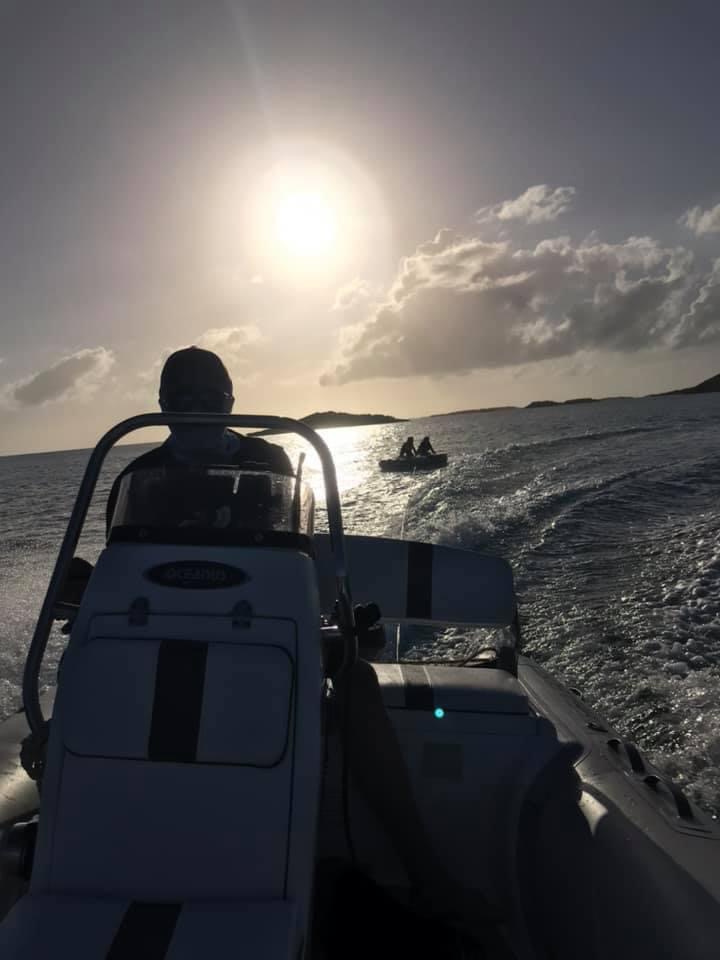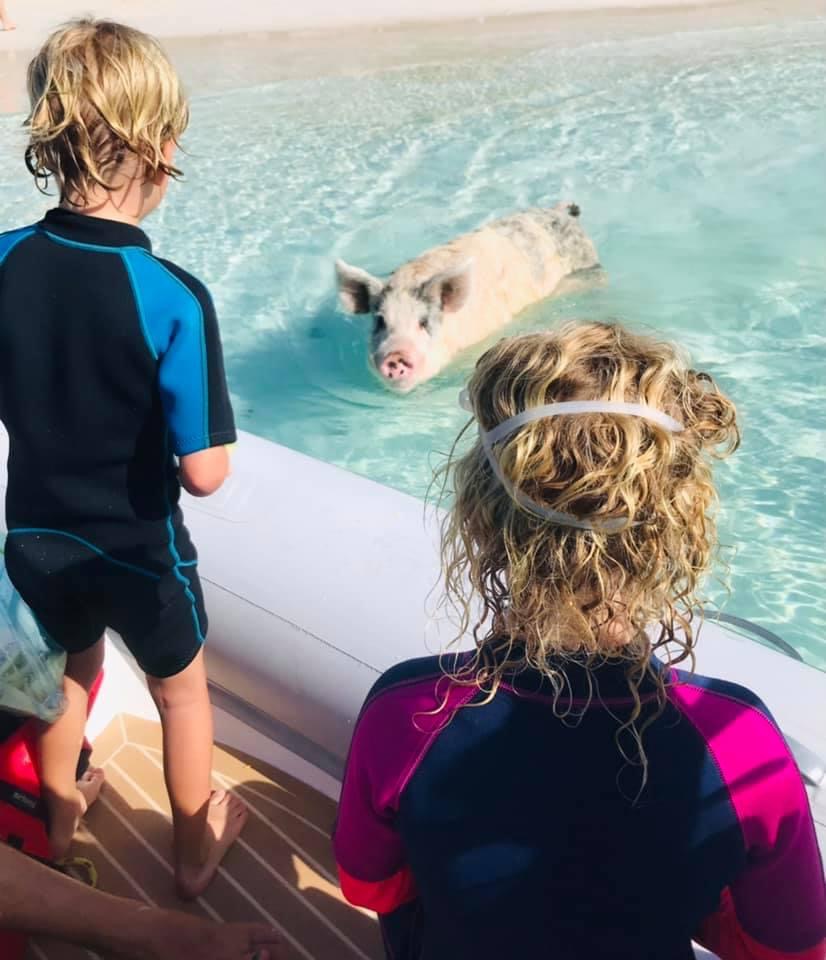 Thank You, thank you, thank you
Dear Captain Stu and Hannah, December 2020
How exciting for us to be a part of your first Sea Boss sail. This trip was one of the best vacations Adam and I ever took. That wasn't just because it was out first experience like this. It was more because you both did so much to make us feel welcome and taken care of. Sea Boss guests will be lucky to be on the ocean with you. Thank you, Thank you, Thank you Geri and Adam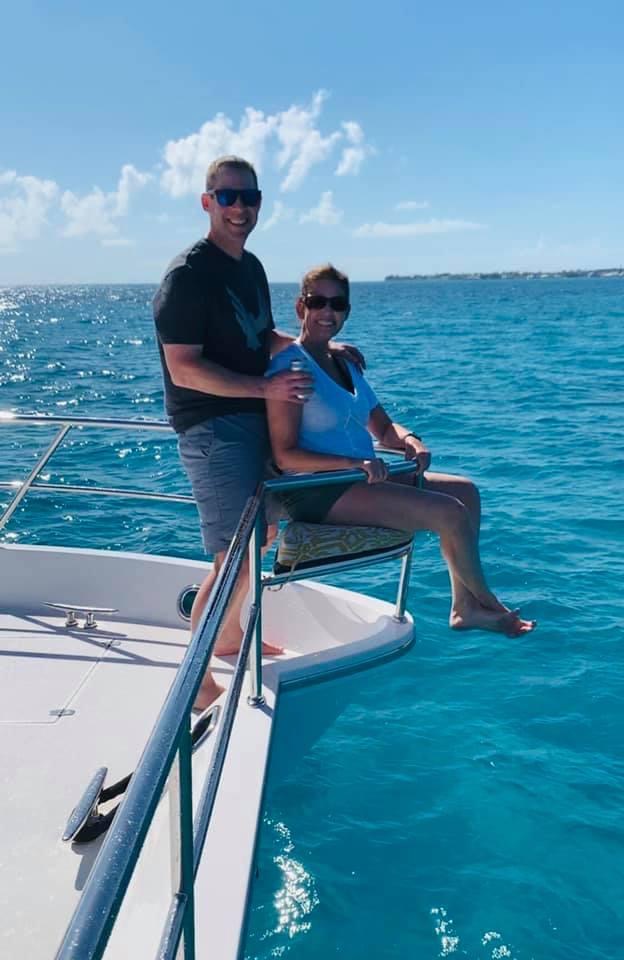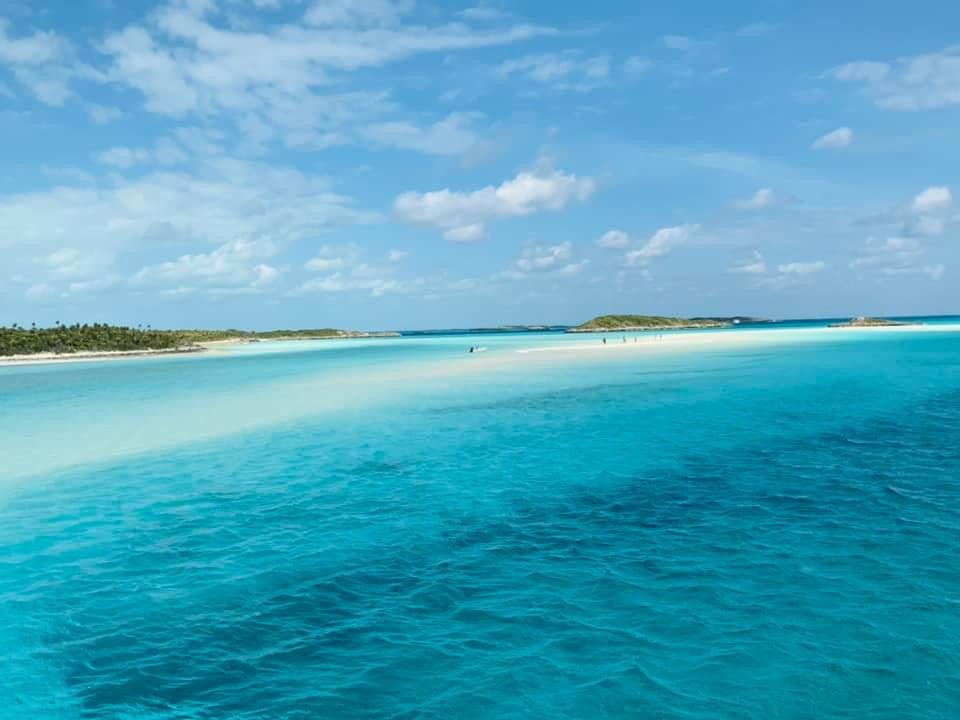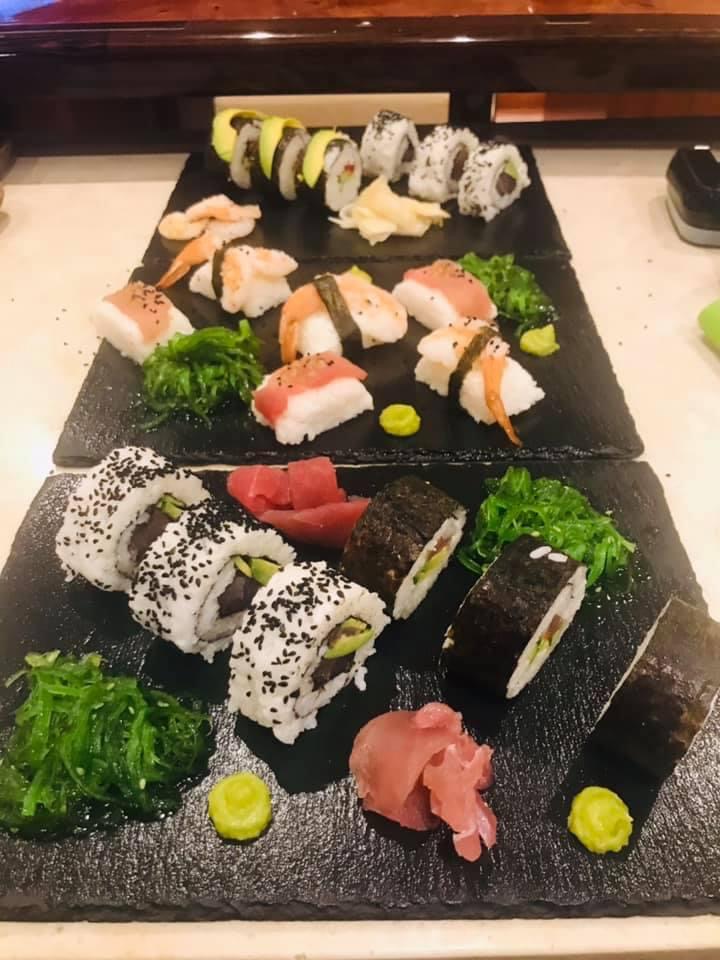 We wouldn't want to do it with anyone else! BVI Feb 2020
Dear Hannah and Stu, Another wonderful cruise with you is ending all too soon! Seeing the BVI through your eyes has transformed our perspective of these favourite islands of ours. This years cruise was completely different from last years even though we visited many of the same spots because you know everything worth seeing and doing. It just proves that we can cruise the BVI with you again and again and not get bored!
Stu you are the consummate captain. Experienced, sensible, calm and in control and always thinking of your guests. Hannah, i love to hear you whistling in the galley (and laughing at our terrible jokes) while you work your culinary magic. We've never eaten better than when we're on the Ohana with you! Most of all, we greatly appriciate that both of you understand what we like best is what the Italians call "far Niente" - doing nothing. You let us relax completely in your capable hands and just enjoy being on this beautiful, peaceful boat. Although this adventure is coming to a close we are so excited to be rejoining you in just a few months to cruise the Bahamas for the first time! We know it will be amazing, and we wouldn't want to do it with anyone else. Thank you for everything that you do, and for being such special people.
With great affection, Barbara and Mike.
Ditto and thanks for everything. Truly unique and the best! Mike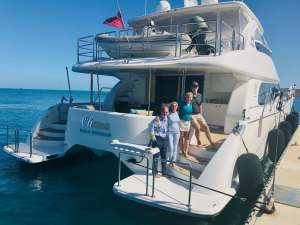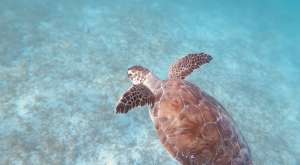 Sneed Yacht Charters.