Bahamas Yacht Charters by Sneed Charters
Sneed Yacht Charters.

(800) 581-7130 / (561)459-5316


CREW PROFILES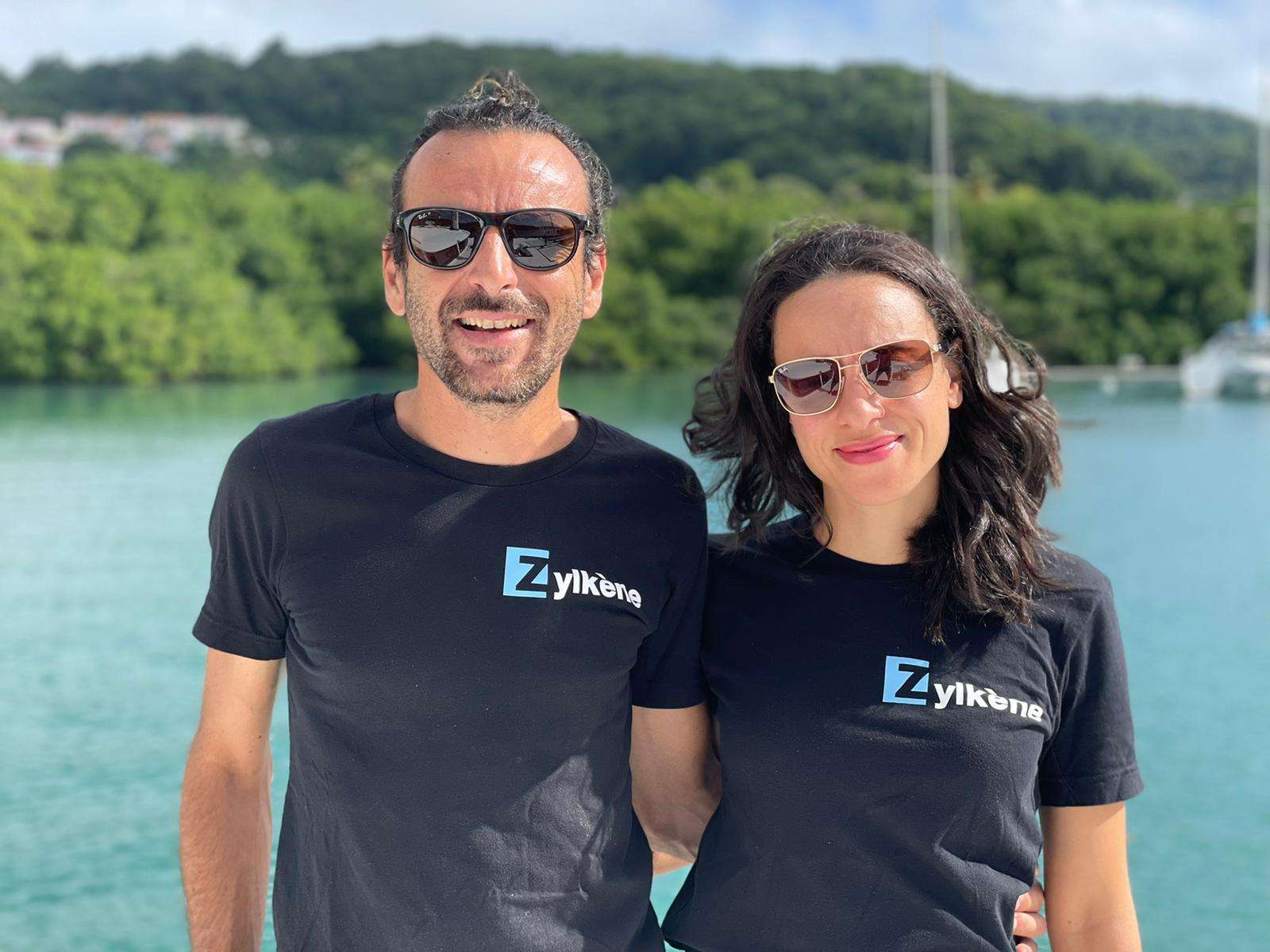 Title
Name
Nation
Born
Licenses
Captain
Florian Lemee
French
1989
RYA
Cook
Julia Urquijo
Spanish-French
1987
RYA
Number of Crew: 2
Languages: English French and Spanish
Crew Profiles:
Florian and Julia will graciously welcome you on board Zylkene 1 for your yachting holiday. They are energetic with both personal and professional experience in the yachting, gastronomic and water sports arena.

Florian started his professional yachting career as a captain and then obtained his Skipper's license in 2015. In the years since, he has been doing yacht deliveries and charters. For the past 7 years, Florian has been a Captain on sailing catamarans and monohull ranging from 40 to 100 feet. He performs all the technical maintenance onboard as well as being a charming host and yachting tour director. His sailing and water sports knowledge is extensive ranging from the Mediterranean, Australia, West Coast USA and the Caribbean. He enjoys sailing and racing on his time off. A confident and experienced captain with a welcoming demeanor will guarantee guests an exciting and memorable yachting holiday.

Julia offers culinary and hospitality talents that will surpass your expectations. Don't be fooled by her petite stature - her food and service packs a punch! She began her career in 2016 on sailing monohulls in the Mediterranean. During this time she has performed the role of deckhand, hostess and cook. She enjoys cooking with local specialties and adapting them to a Mediterranean menu or as the guests prefer. Creative appetizers and delicious entrees will delight you. However her favorite culinary treats to make are her desserts and sweets. When she is not onboard cooking, she enjoys sailing and racing. Get ready to be spoiled by Julia's culinary skills, attention to detail and effervescent personality.

In addition to diving, Florian is also a proficient and experienced kitesurfing enthusiast. He knows all the best spots as well as the methodology to encourage guests to successful kitesurfing.

Thanks to their past experiences, passions and love of yachting; Florian and Julia have developed excellent interpersonal skills and can adapt to all types of charter guests.

They look forward to welcoming you on board for an exceptional yachting holiday!
Florian Lemée
Captain
---
Sneed Yacht Charters.