Sneed Yacht Charters.


HOYA SAXA GUESTS COMMENTS
Amazing Pre-Wedding Celebration with Friends!
We had the best day out on the water with Captain Ben and Marisa in Miami. Thank you so much for making my pre-wedding celebration so great. The girls loved it. Best part of our weekend.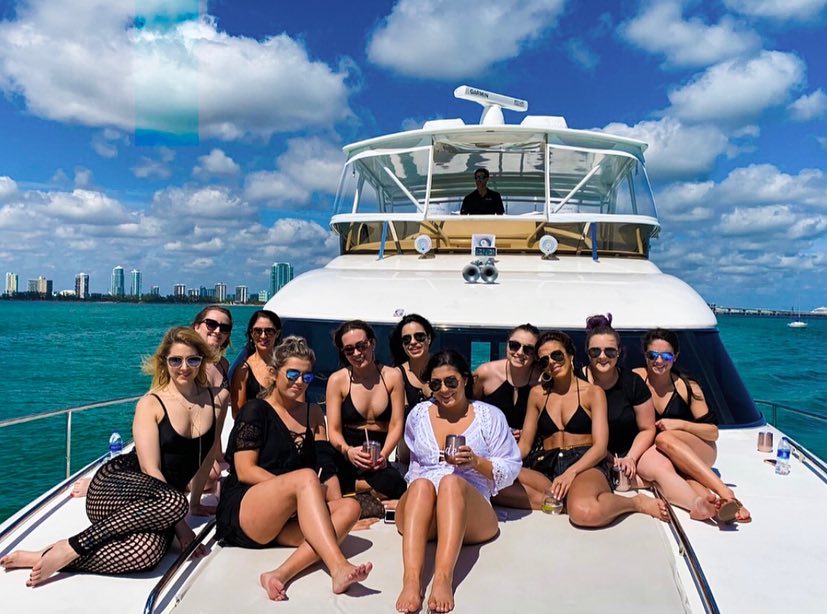 Sneed Yacht Charters.