Sneed Yacht Charters.

Previously named Fast & Furious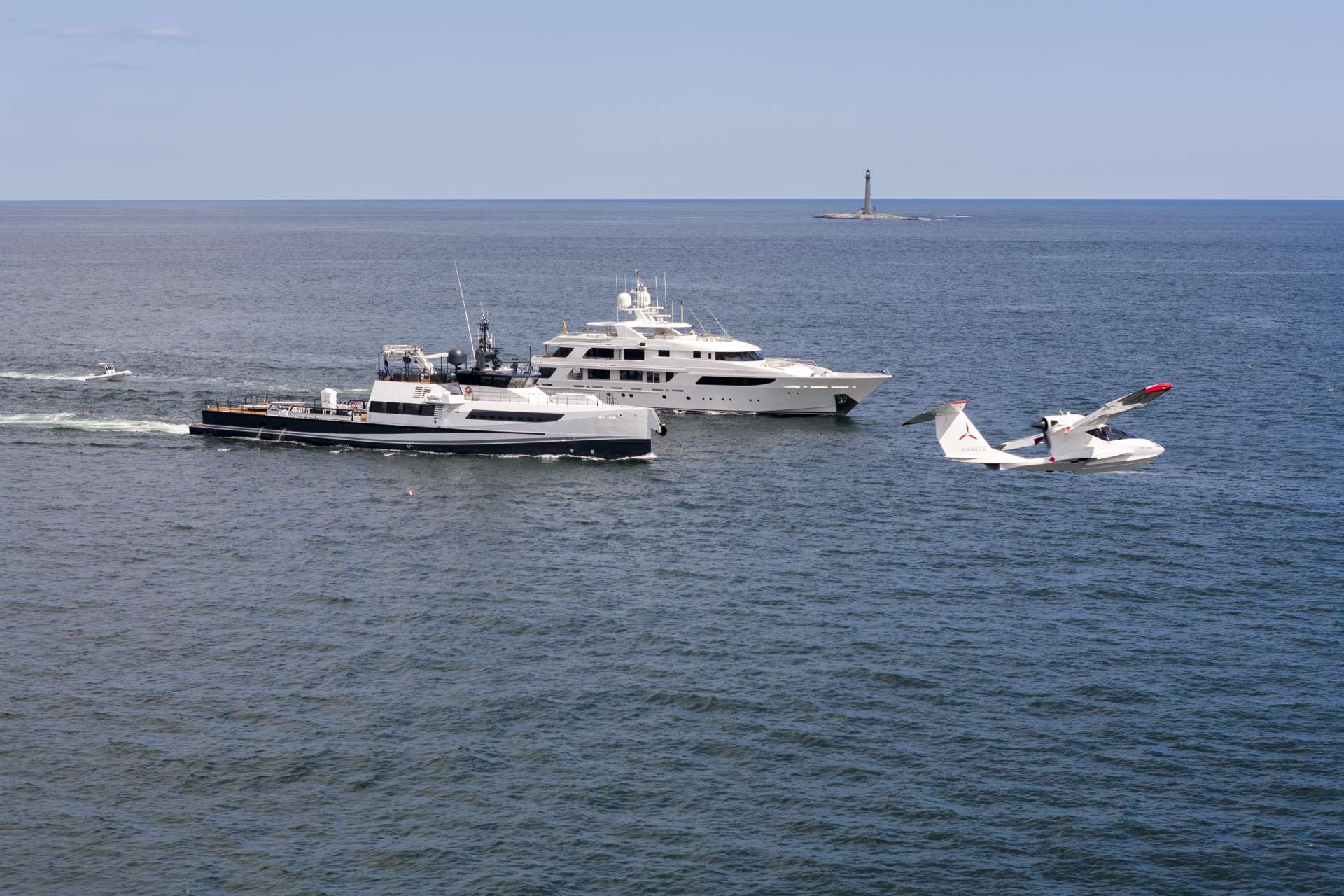 Accommodations:
Offered in tandem with 164' Westport GIGI to accommodate 6 additional passengers and toys. This unique charter package, highlighting the most one of a kind experiences organized from a fully stocked personalized fleet that travels with you. Supersedes all expectations of a full charter experience from fishing, diving and explorations to just pure relaxations with the best service expected.
Sneed Yacht Charters.