Bahamas Yacht Charters by Sneed Charters
Sneed Yacht Charters.

(800) 581-7130 / (561)459-5316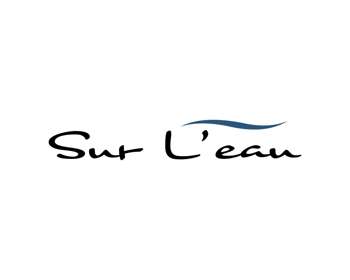 Previously named LADY ALLIUARA

CREW PROFILES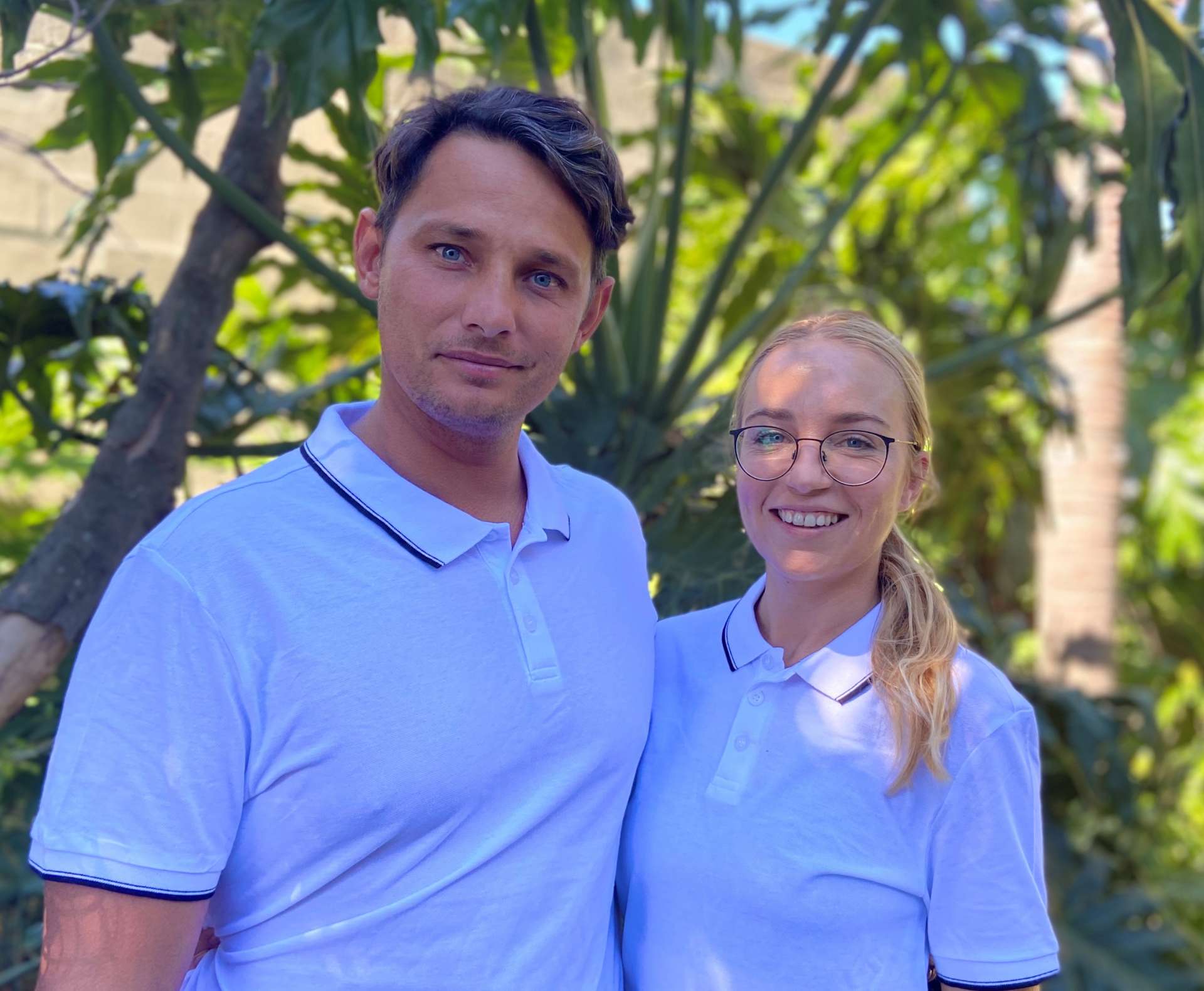 Title
Name
Nation
Born
Licenses
Captain
Jesse Van Wyk
S. African
1986
RYA yachtmaster Ocean
Chef
Amy Campion
S.African
1990
YT Advanced Superyacht Culinary
Number of Crew: 4
Languages:
Crew Profiles:
CAPTAIN JESSE VAN WYK
Jesse grew up by the water in beautiful Cape Town surfing competitively, fishing and sailing. He completed his BSC in Marine Animal Science, after which he met his Fiancé, Amy Campion, his partner both on and off the boat. Captain Jesse is extremely comfortable in and on the water to say the least; he enjoys sailing, diving and water sports, but most importantly, he loves discovering beautiful anchorages for his guests to enjoy.

Amy Campion grew up in Durban, spending most of her mornings' paddle skiing or surfing with her father. She also loves to dive, snorkel, and continues to expand her wealth of sea knowledge that guests also get to enjoy. Thanks to Amy's passion for Caribbean marine animals, guests enjoy a dose of learning and exploring.

AMY CAMPION - Chef
Amy is an experienced Chef and versatile in catering to any dietary requirement. Before she started yachting, Amy worked, as a Graphic Designer. Though Graphic Design and Food might not seem related, they are in Amy's kitchen. She utilizes her previous experience to design a carefully curated one of kind meal for her guests. She trained in a catering kitchen in Cape Town before landing her first yachting role. Amy continues her cuisine education by participating in local courses in the different ports she and Captain Jesse have visited.

As a team, Captain Jesse and Chef Amy have managed many charters over the last six years. They are exceptionally experienced in the Caribbean and Mediterranean waters. Currently, they are thrilled to formally invite guests aboard Sur L'eau.

DECKHAND: ANDREW SMITH is well qualified with a Yachtmasters' License of his own. He has completed Atlantic crossings and has been working on boat maintainence on a fleet intermittently for 10 years.

STEWARDESS: KRYSTIN IBBOTSON - Self professed OCD has impelled this active, enthusiastic and well organised individual. A well traveled adventurer, she loves exercise and the great outdoors. A people person Krystin brings a range of hospitality skills to contribute to exemplary standard expected aboard Sur L'eau.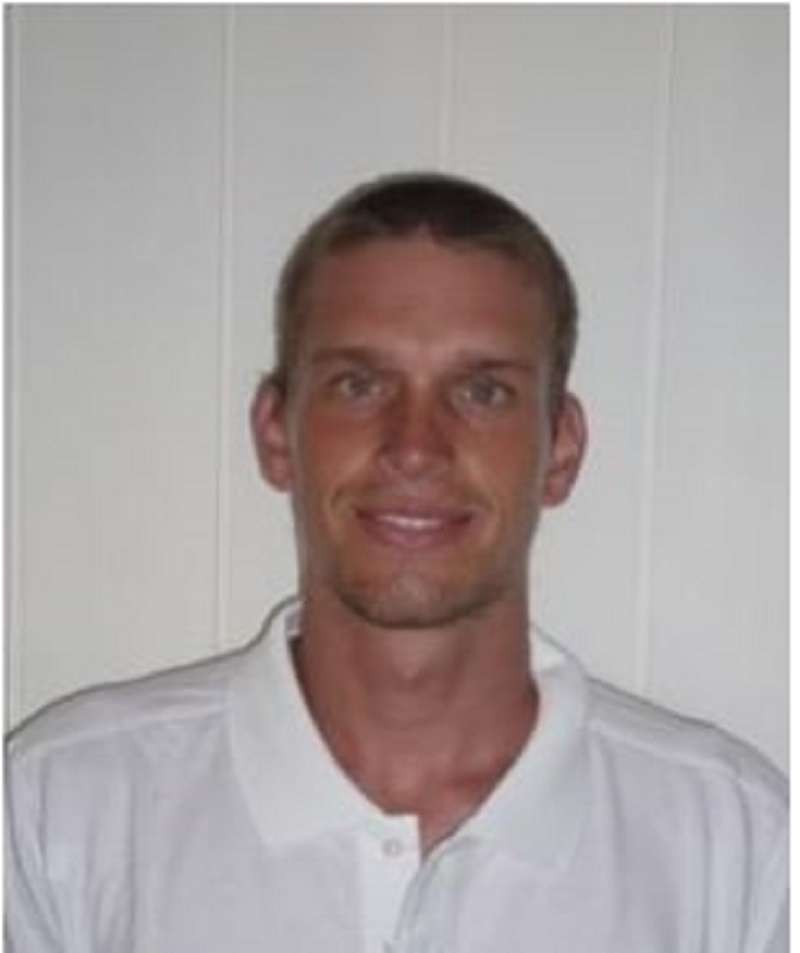 ---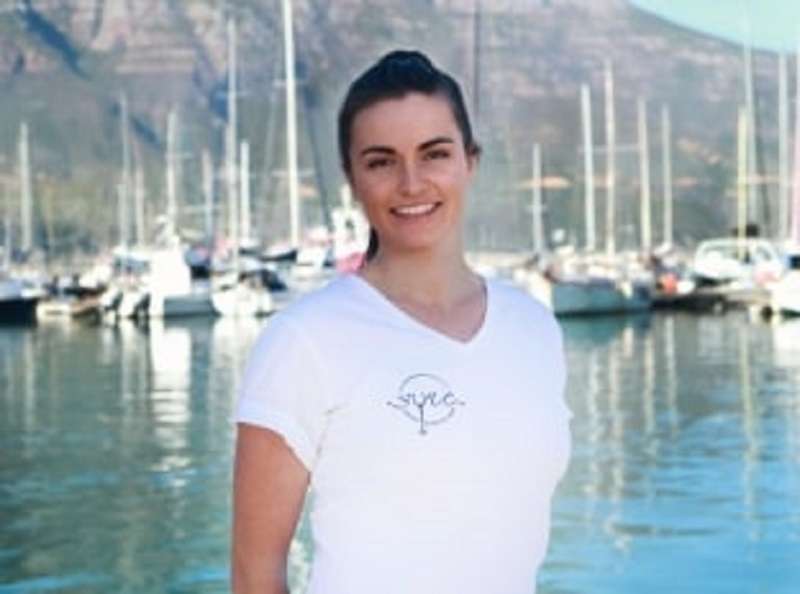 ---
Sneed Yacht Charters.