Bahamas Yacht Charters by Sneed Charters
Sneed Yacht Charters.

(800) 581-7130 / (561)459-5316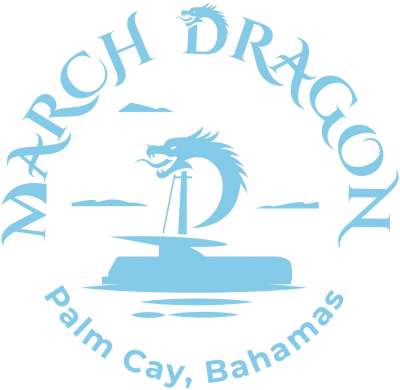 CREW PROFILES
Title
Name
Nation
Born
Licenses
Captain
Mickey
0
RYA Yacht Master
Chef/First Mate
Sofia
0
STCW
Number of Crew: 2
Languages: English
Crew Profiles:
MEET THE CREW!

Captain Mickey and Chef Sofia

Captain Mickey Alison: Meet Mickey, a cheerful, hardworking captain who promise a week full of laughs, adventure, and relaxation. As the son of a professional ocean racer, Mickey was practically born at the helm and he's been sailing ever since, spending his youth cruising around the Pacific Northwest with his family, then beginning working on sailboats professionally at just 15. He became a professional captain in Seattle by 22, starting on a 74ft sailing yacht, and has continued to captain boats all around the world ever since.

Mickey loves the outdoors and spends his time off the water in the mountains snowboarding and mountaineering. On the water, though, Mickey is an avid scuba and free diver and as a certified Dive Master he loves to take guests exploring below the surface. For the more experienced divers, he looks forward to showing you wrecks and reefs throughout the islands and for the less experienced looking to learn, he is always happy to show off the best snorkeling the islands have to offer or even to set up scuba lessons with local instructors.

The islands are rich with hidden bays and floating bars, and after almost a decade of sailing here, Mickey knows them all. He is very passionate about what he does and is dedicated to providing an amazing vacation no matter what you're looking for. Whether you want a week filled with adventure, a relaxing retreat for you and your family, or a romantic time on the water for you and your partner, Mickey will make sure that your week is quite literally smooth sailing.

Chef Sofia: Sofia is an enthusiastic sea and food lover, who has a strong connection with nature. She's an adventurer and loves an active lifestyle, meeting new people, and learning more about local cuisines everywhere she goes.

Sofia has a strong background in sport, having competed at elite level in international rowing and being a strength and conditioning coach. She loves to stay active and is incredibly passionate about sailing and swimming in the sea - even better if with some wildlife around!

Having worked in a range of industries, from hospitality to asset management, Sofia likes growing in knowledge and experiences wherever she goes and enjoying life to the fullest. Somewhat a madcap when it comes to new challenges and adventures, Sofia has cycled across several countries, run up mountains and rowed across the Atlantic Ocean.

Sofia's Italian heritage and Uruguayan upbringing, enjoying large very flavoursome family meals, truly reflects in her cooking. To her, meals are not only about enjoying good food, but they are also opportunities to share experiences with others.

Mickey and Sofia look forward to creating memories with you aboard March Dragon!


Every year his floating home moved north and south due the season, between mainly the Virgin Islands, the French Islands and Trinidad and Tobago. During 2012, Travers was in charge of the deliveries and maintenance of the 81' Schooner SY designed by American's Cup.

Last year, Travers met Isabel in the Caribbean just before the lockdown, they were lucky enough to make the best of a not so good scenario at the time. After a busy and exciting Caribbean season in 2021, Travers decided to explore new seas, develop and expand his experience with Isabel starting a new chapter together, chartering in the Mediterranean; Sardegna, Corsica and Croatia

Captain Travers and chef Isabel look forward to welcoming you aboard March Dragon and sharing the best of the charter vacation experience with their guests in the Caribbean.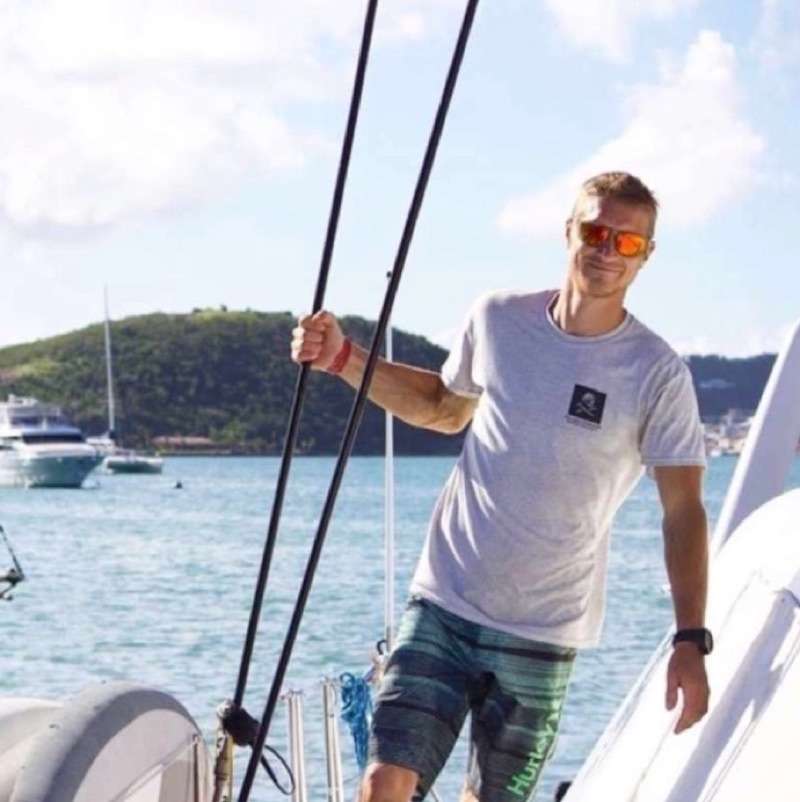 Mickey
Captain
---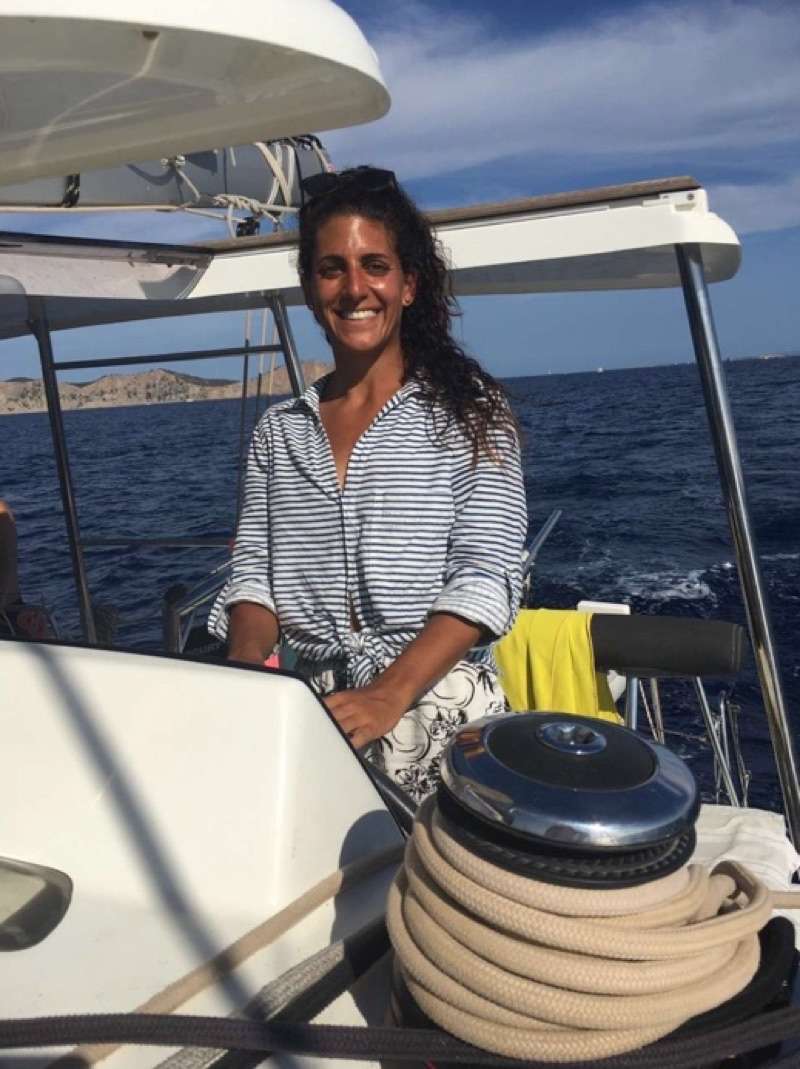 Sofia
Chef/First Mate
---
Sneed Yacht Charters.