Bahamas Yacht Charters by Sneed Charters
Sneed Yacht Charters.

(800) 581-7130 / (561)459-5316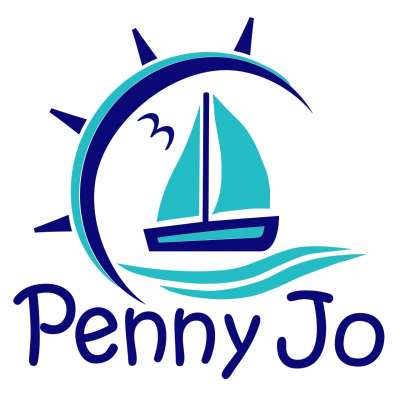 PENNY JO GUESTS COMMENTS
2022
"We had the most incredible time! The tubing was the high light of our trip! The snorkeling was amazing! The food was so yummy! OMG! Thank you for making our trip so awesome and special!"

Tara & Finn
Colorado
2022
"An absolute 10 star week spent on Penny Jo"

Terry & John
Arizona
2022
"We felt like we were the only boat in the world with all of the unique spots they took us to."

Liesel & Greg
Colorado
2022
"We had a great trip and tremendous fun. Without a doubt the BEST vacation we have ever experienced….If you love beautiful water, lovely vessels and professional atmosphere, I would highly recommend this vacation package!"

Kim
Arizona
Sneed Yacht Charters.