Bahamas Yacht Charters by Sneed Charters
Sneed Yacht Charters.

(800) 581-7130 / (561)459-5316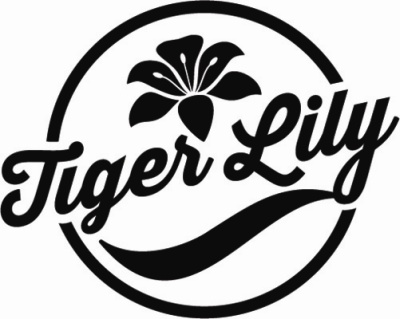 TIGER LILY GUESTS COMMENTS
December 2018
Indi did a fantastic job of skippering the boat. He provided great recommendations when weather made us change our itinerary and always had our safety and comfort as a priority.

Jo was amazing. She is a master in the galley and the menus she prepared were fantastic. Jo made our entire family feel at home on the water.

Tiger Lily was very comfortable for our family and her condition was excellent. The selection of water toys was endless.

We thoroughly enjoyed every stop during our week in the BVI's. Although weather conditions required us to modify our initial itinerary, the suggestions provided by Indi and Jo were perfect.

Overall the trip was excellent and we hope to be able to do it again next year.
April 2018
Trip of a lifetime. Indi and Jo took the trip from incredible to perfect. People like them are rare to find in this world today. They are both exceptional people.
February 2017
We had a wonderful time. Cameron and Nikki were great and the boat was in very good condition and had everything that we needed. Looking forward to another charter in the future!

December 2016
As Cameroon has said , it was indeed a great 10 day charter and I am sure the rest of our party would like to join Sue and I to add "due to an exceptional crew – who worked long hours to high standards , were pleasant with nothing being too much trouble. The food was exceptional and wine was spot on every time . Nicolai , their crew member , added a great dimension in terms of service .He worked tirelessly , with great charm and was a fantastic teacher on the wake board. The fishing aspect was a superb bonus enjoyed by all."
It was a truly fantastic charter holiday.


November 2016
The trip was truly fantastic, one of our best and most enjoyed for sure. Thank you for all the planning. I must compliment both crews, especially the one headed by Cameron on Tiger Lily. They were both superb and super accommodating.
Sneed Yacht Charters.